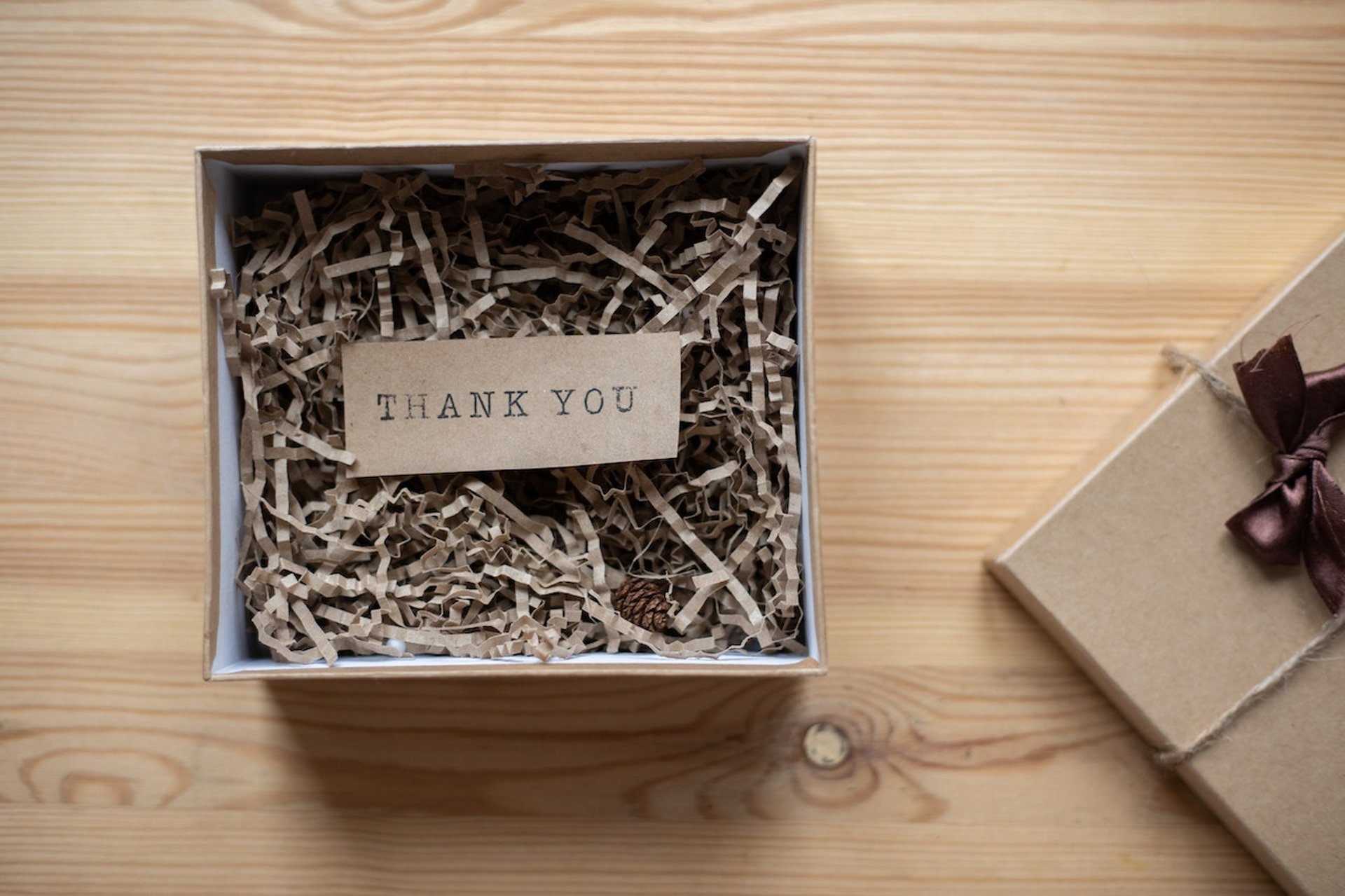 Trials
Over 500 jury trials (as a judge) involving complex commercial cases, oil and gas disputes, mass torts, labor and employment matters, insurance, construction and all matters that come before the district court, a court with no jurisdictional ceiling in the State of Texas. Approximately 20 jury trials (as a litigator) prior to being elected to the bench.
Mediations
Selected by agreement of counsel to mediate in over 500 controversies ranging from complex commercial disputes to trade secrets, personal injuries, employment, med-mal and energy disputes. These include cases (or pre-suit matters) pending in state, federal and international tribunals.
Arbitrations
Arbitrator in over 200 cases between 2015 and present. These cases involve allegations of breach of contract, breach of trade secrets, fraud, breach of employment contract, partnership disputes, multi-million dollar disputes between insurance companies and doctors/hospitals, discrimination, construction defects, theft of trade secrets, oil and gas disputes, class actions involving healthcare issues, employment disputes, real estate transactions, construction and complex commercial cases of all types. Participated in 2 international arbitrations as well as arbitrations conducted in many of the states and applying different states' laws.